EWRS Blog
---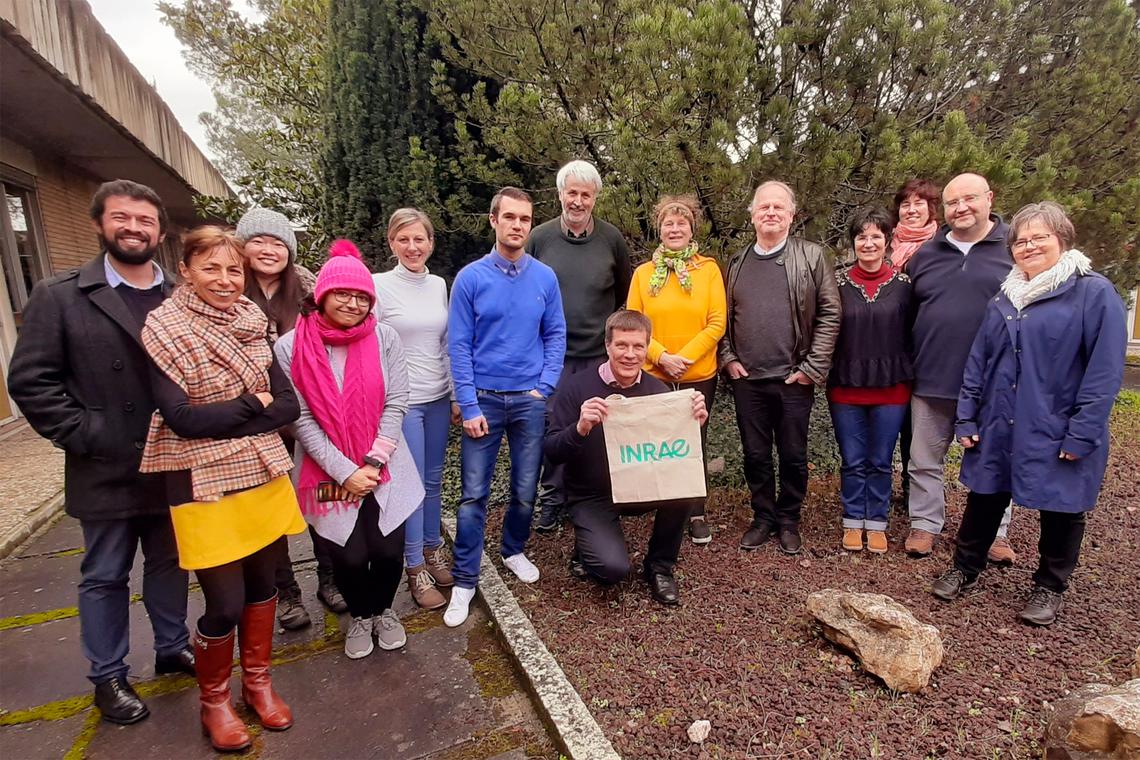 Future management of arable perennials - an introduction to the project AC/DC-weeds
ACDC-weeds is a European project funded by SusCrop ERA-NET (2019-2022).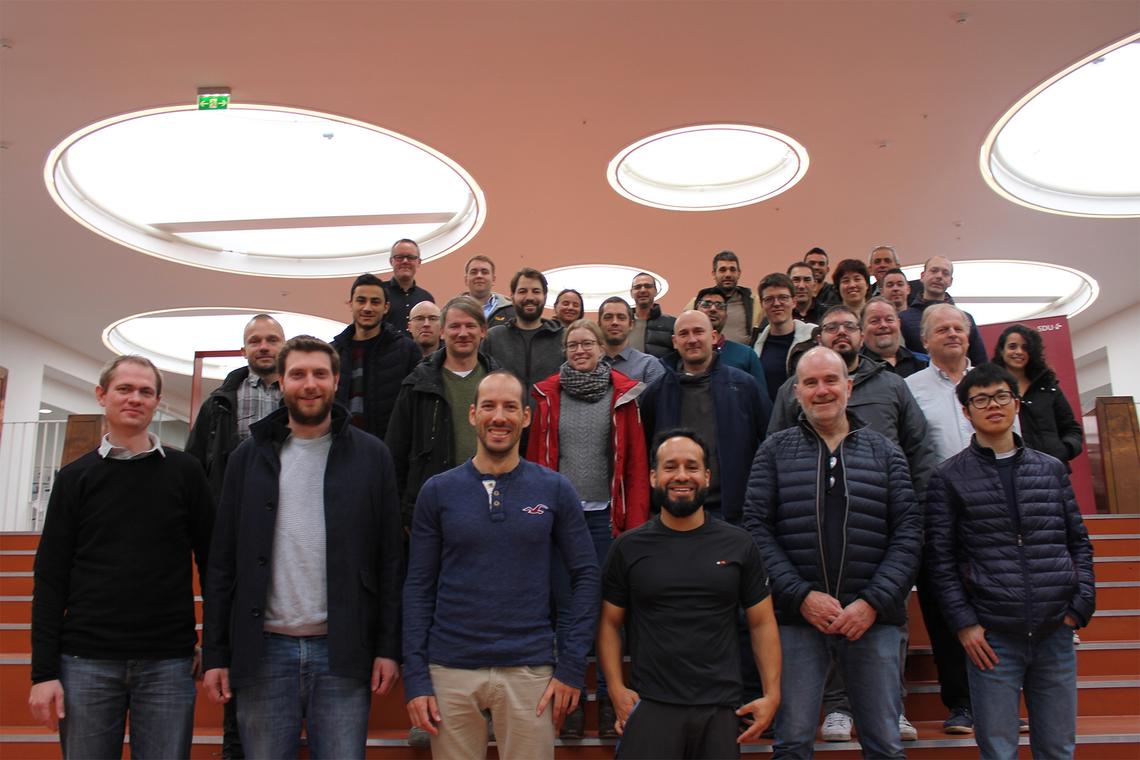 Report of Meeting: Site Specific Weed Management
The Working Group Site Specific Weed Management (SSWM) had a meeting on 30 Oct and 1 Nov 2019 hosted by the University of Southern Denmark (USD), located in Odense. Below you can find the report of...
---
Filter by theme
Filter by Working Group
We would like to welcome you as a contributing author for the EWRS blog. Please contact the Communication Officer, Camilla Moonen. She can give you writing access to the blog. After that, you can start writing articles for the blog, from the 'My Account page'. More information can be found on the "How to use the Blog page".