EWRS Blog
---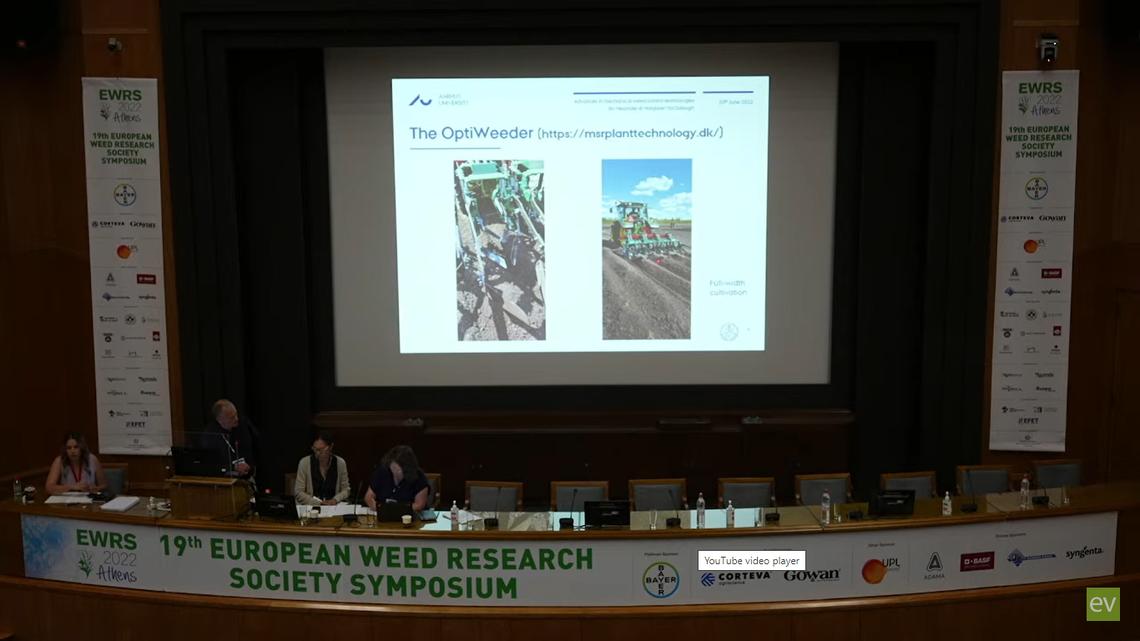 19th EWRS Symposium in Athens, 2022 - videos of single sessions available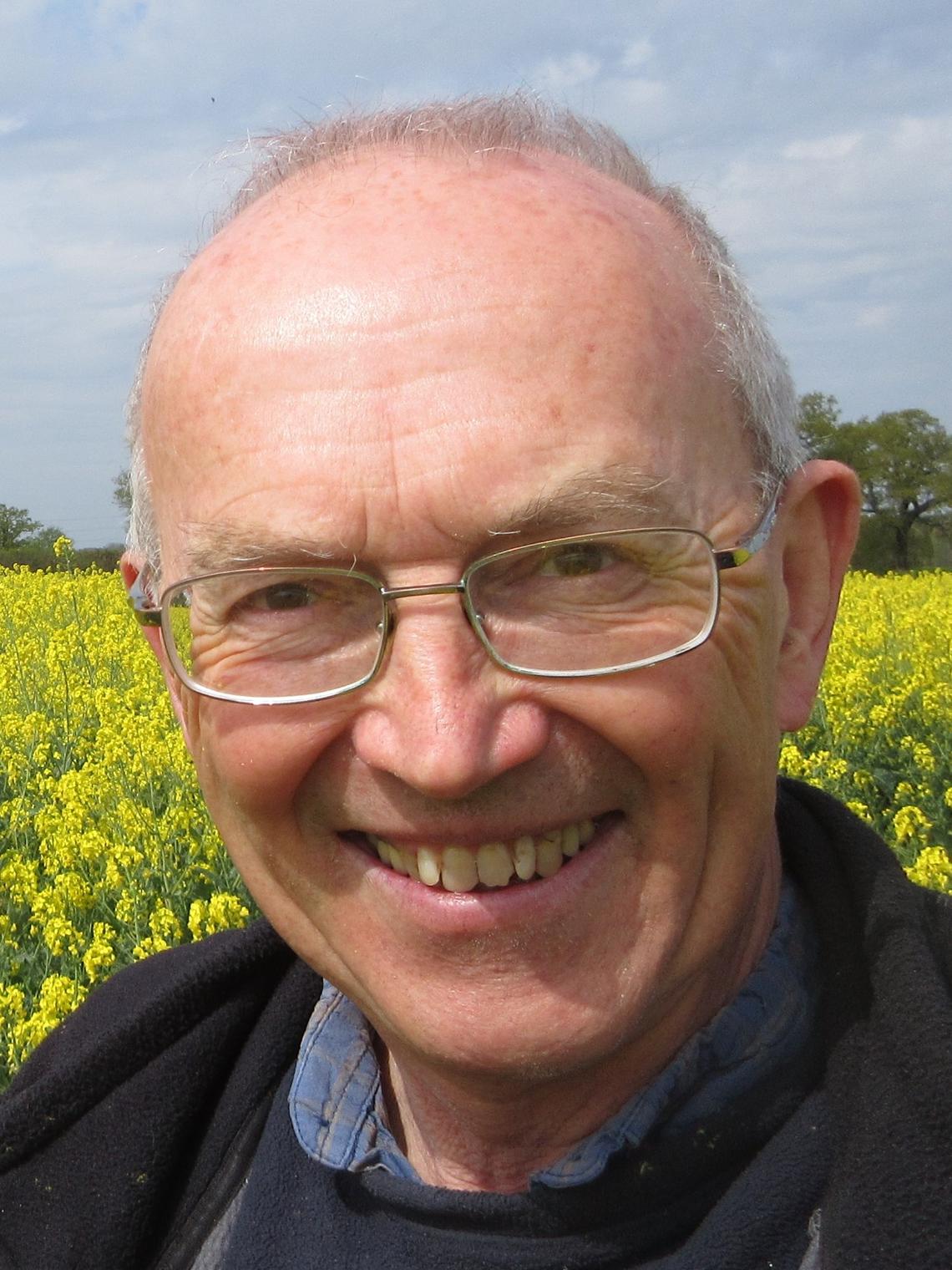 Prospects for applied weed research
Stephen Moss presents his ideas about applied weed research activities that are scientifically sound and, more importantly, practically relevant.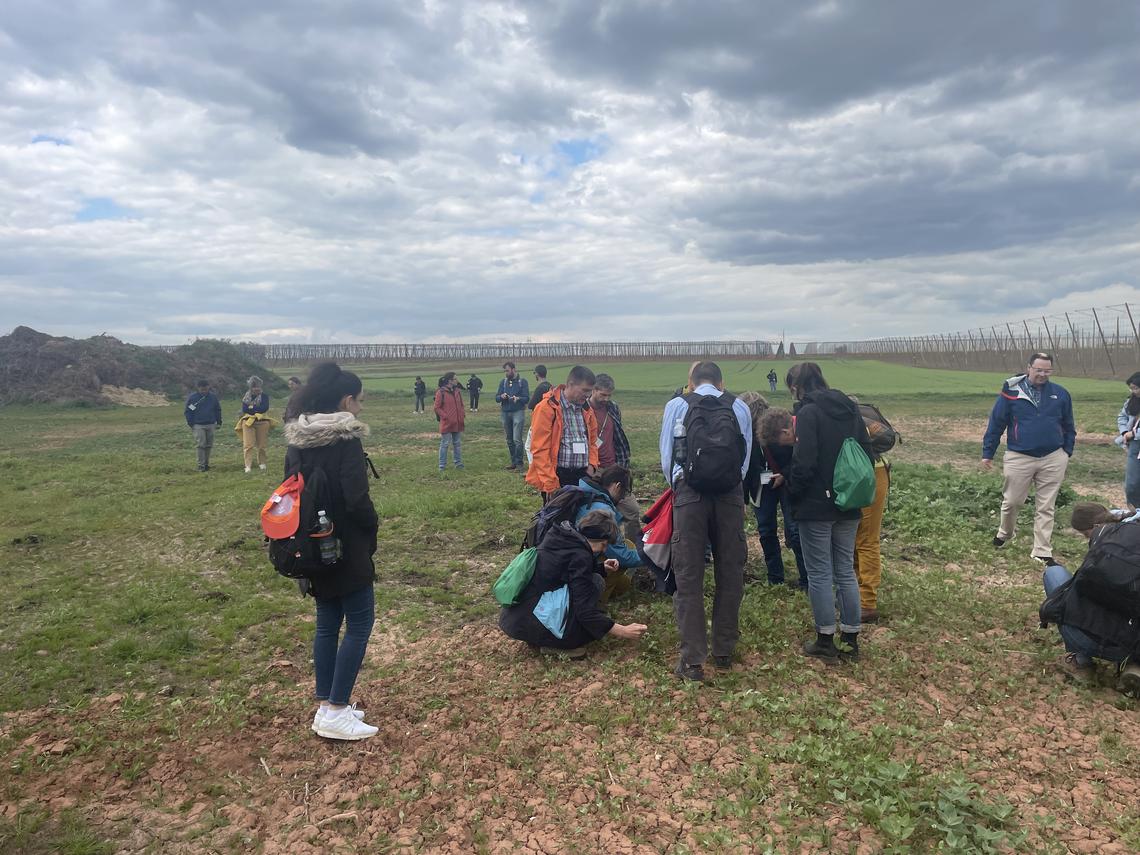 The WG meeting 'Weed Vegetation and Biodiversity' in May 2023 - short report
Report on recent WG meeting from 10th to 12th May 2023 in Prague, Czech Republic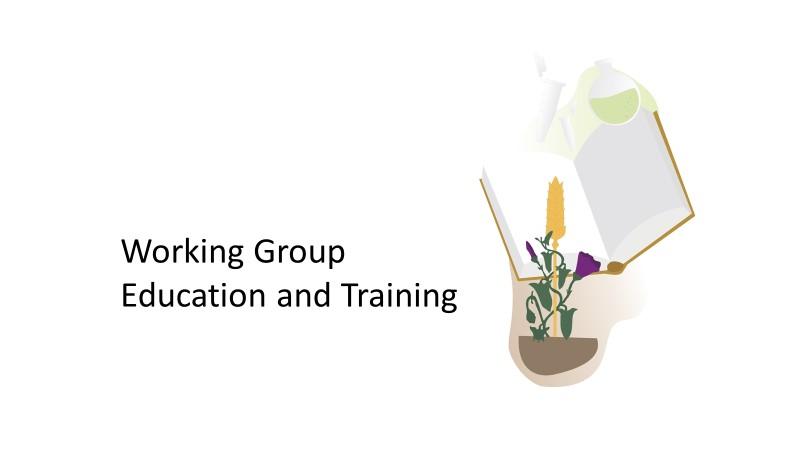 EWRS student & early career survey 2022
In 2022, the EWRS WG Education & Training conducted a survey to gain insights into the interests and training needs of students and early career scientist involved in weed science.

Presentation of the EWRS Honorary Members
In this BLOG we present you the EWRS Honorary Members. It is a nice opportunity to get to know some of the people who provide an outstanding contribution to our Society and to 'Weed Research'.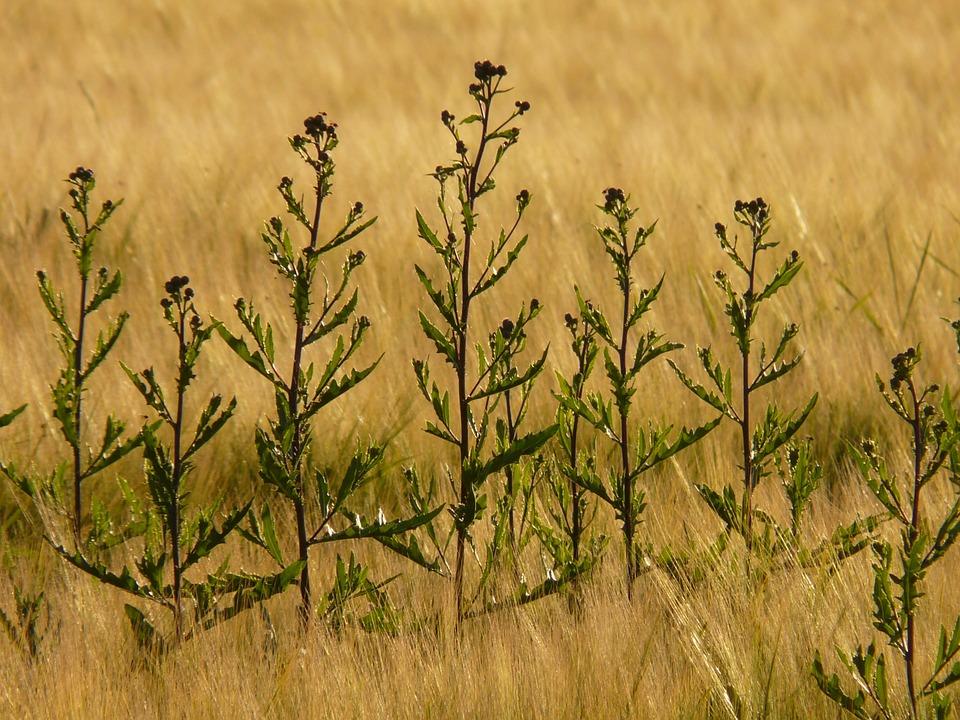 Visualizing growth of Cirsium arvense (L.) scop.
Watch this animation video on the growth of Cirsium arvense (L.) scop. to understand field infestations dynamics under the impact of various farming practices (conventional and organic)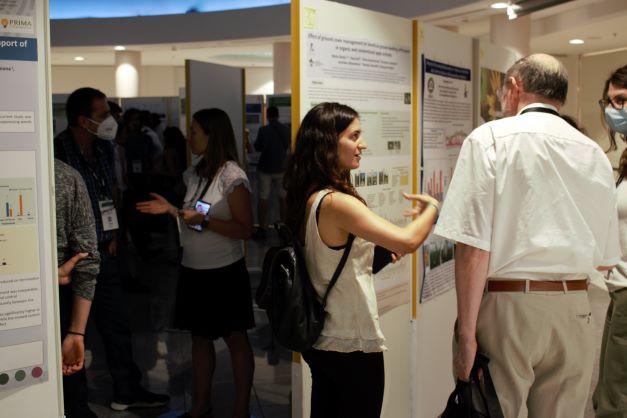 The winners of the EWRS Student Award 2022 for oral and poster presentations during the Symposium in Athens, June 2022
We are happy to present you the student award winners at the 19th EWRS Symposium - what do they tell us about the Symposium?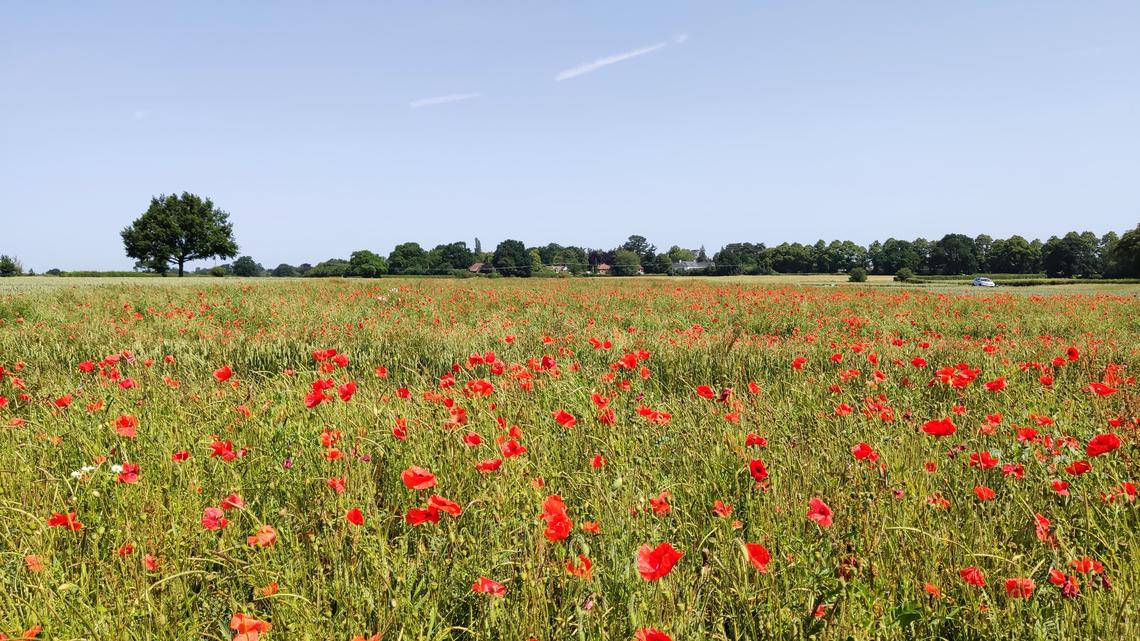 Arable Weeds and Management in Europe (AWME): A database of weed survey data from across Europe
The AWME database contains weed vegetation survey data from across Europe. We are now accepting requests for data from AWME as well as the submission of additional datasets into the database.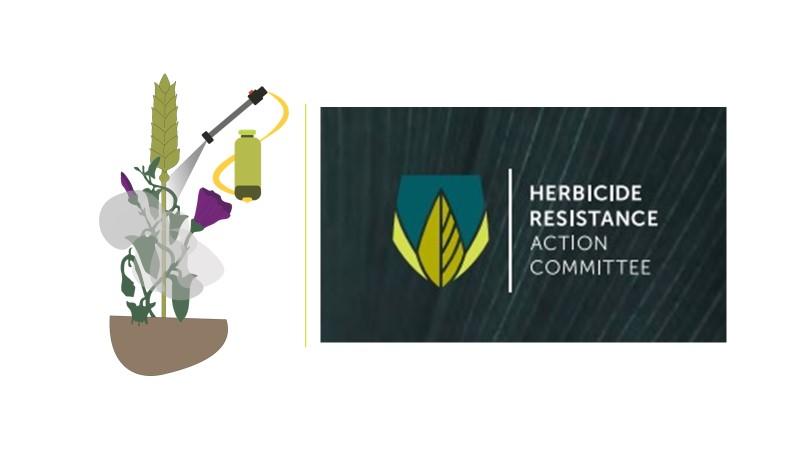 HRAC MoA Classification Update Webinar Training 6th May 2022
Report on the HRAC MoA Classification Update Webinar Training, held on 6th May 2022.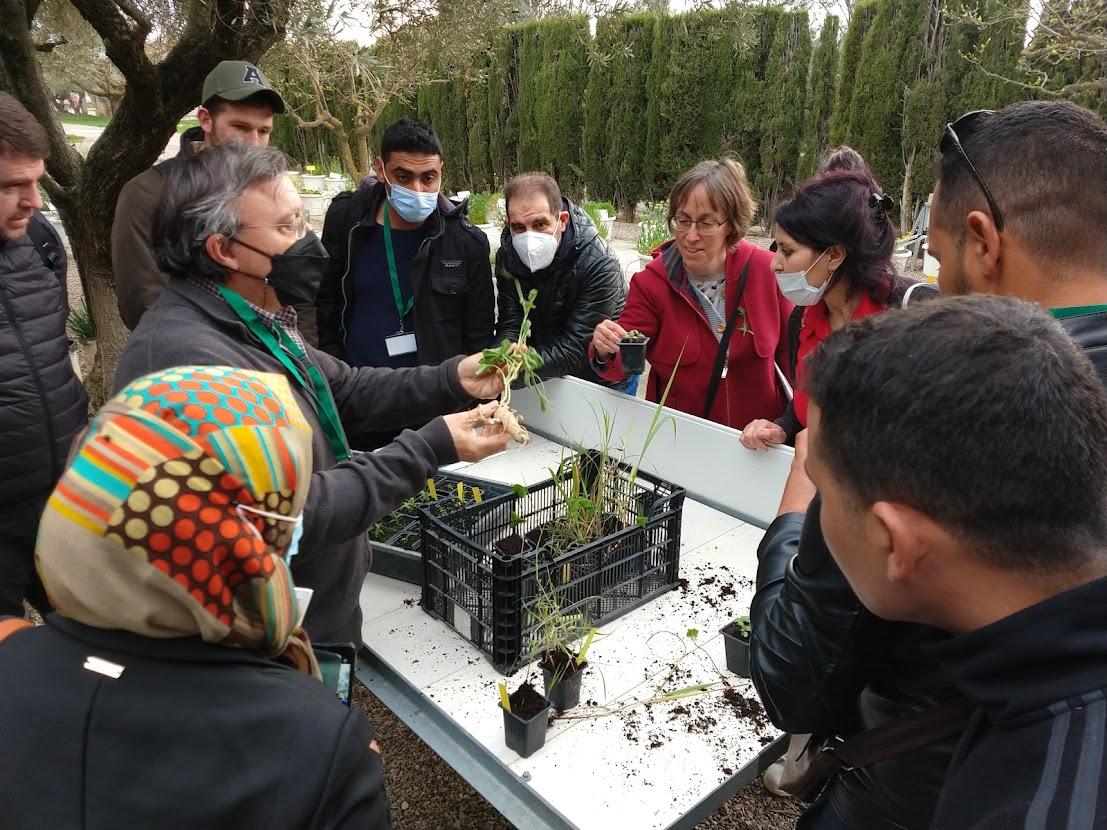 Successful course on 'Advances in Weed Management for Sustainable Agriculture' in Zaragoza
From March 28 - April 2, 2022, the International Centre for Advanced Mediterranean Agronomic Studies (CIHEAM) in Zaragoza organized a course on sustainable weed management.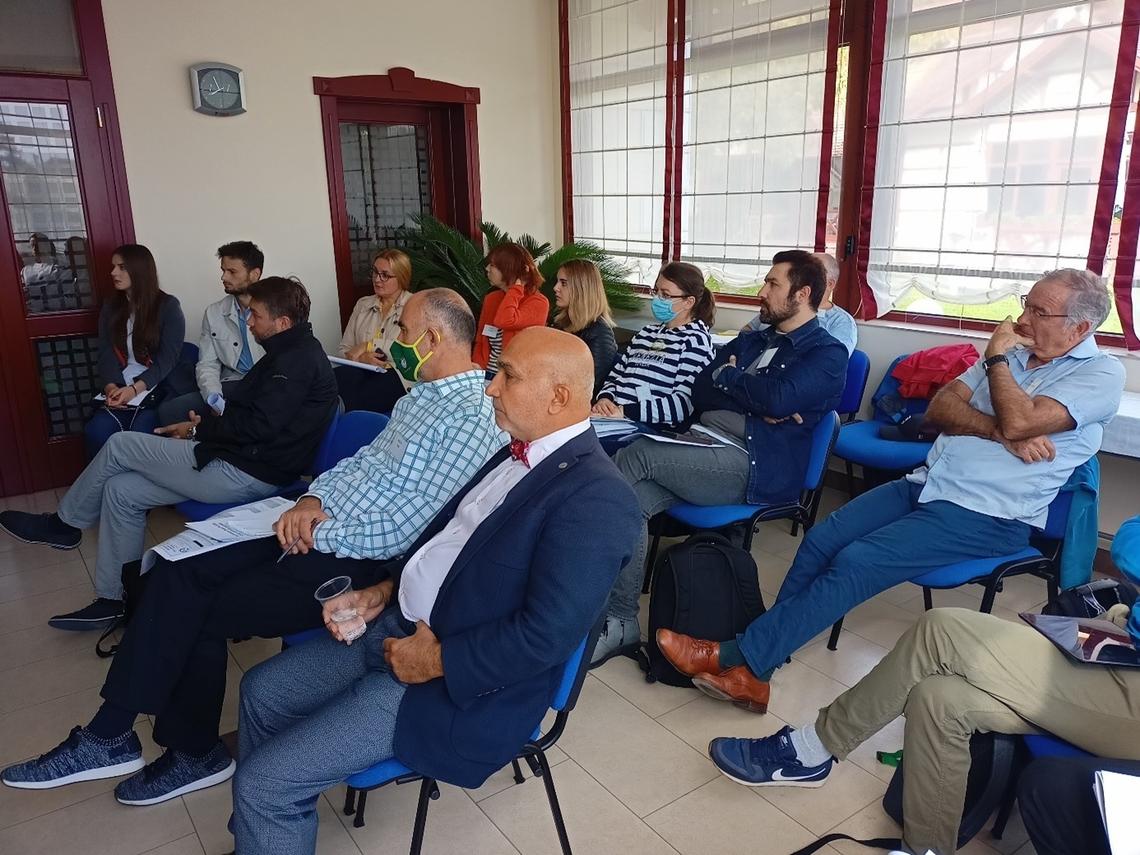 Report on the EWRS Invasive Plants Workshop in Palic, Serbia
Future needs for Invasive Plant management have been discussed during the Workshop.
11th Weed Science Congress and Symposium on Herbicides and Growth Regulators
Palic, Serbia, 20th to 22nd of September 2021
---
Filter by theme
Filter by Working Group
We would like to welcome you as a contributing author for the EWRS blog. Please contact the Communication Officer, Camilla Moonen. She can give you writing access to the blog. After that, you can start writing articles for the blog, from the 'My Account page'. More information can be found on the "How to use the Blog page".