EWRS Working Group:
Weed Vegetation and Biodiversity
Weed Vegetation and Biodiversity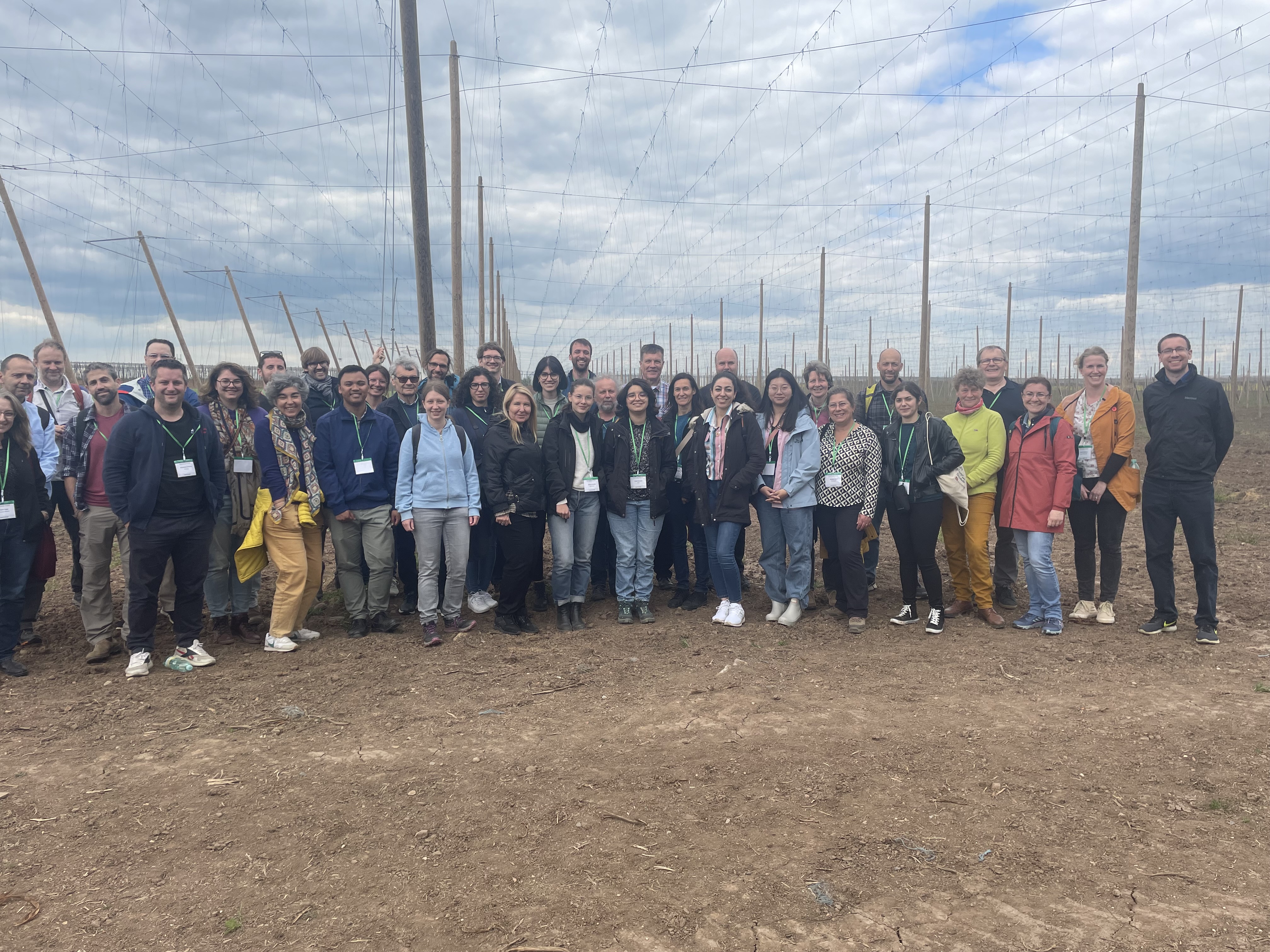 We are a group of weed scientists, agroecologists, botanists and specialists from others disciplines, who are interested in weeds from a conservation perspective, in the composition of the arable floral in response to management tools, in ecosystem services provided by weeds, and in the role of weeds in supporting food webs and the implications this has for the control of weed communities. Mapping of weed communities is an important tool to analyse weed community dynamics and design landscape wide weed management strategies. The Working Group unites since 2022 the WGs 'Weeds and Biodiversity' and 'European Weed Mapping'.