EWRS Working Group:
Sustainable Use of Herbicides
WG Deputy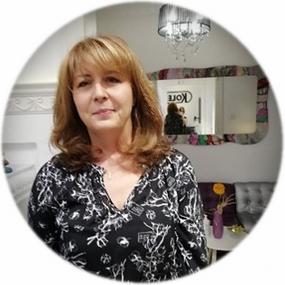 Milena Simić
---
Maize Research Institute
---
Maize production technology, ZEMUN POLJE, Serbia
Milena Simić
Where do you work?
Weed Science Laboratory, Agroecology and Cropping Practices Group, Maize Research Institute Zemun Polje (MRI), Belgrade, Serbia (www.mrizp.rs)
What is your main task?
Deputy director
What is your main interest in weed research?
Integrated Weed Management – principles and implementation
Crop – Weed interactions
Effects of herbicide application (efficacy, selectivity and phytotoxicity)
Weed control in sustainable and ecologically based cropping systems (crop rotation, cover crops, inter-cropping, double-cropping, organic production
Crop tolerance to herbicides
Which activities do you plan to promote to reach the objectives of the Working Group?
Organization of WG meetings and workshops, involving of young scientist and students in WG, collaboration with other WG, promotion of WG activities and cooperation with industry, farmers and media