EWRS Working Group:
Optimising Herbicide Use in an IWM Context
WG Leader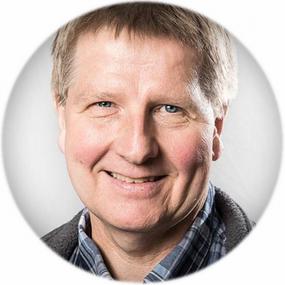 Per Kudsk
---
Aarhus University
---
Department of Agroecology, SLAGELSE, Denmark
Per Kudsk
Where do you work?
Dept. of Agroecology, Aarhus University, Slagelse, Denmark (www.agro.au.dk).
What is your main task?
Head of the Crop Health section, research, teaching and policy support on pesticide use issues.
What is your main interest in weed research?
My main research field nowadays is Integrated Weed Management but previously I did research on herbicide dose optimisation, joint action of herbicides and allelopathy.
Which activities do you plan to promote to reach the objectives of the Working Group?
Regular workshops (often in collaboration with other WGs) with interested parties (industry, research, advisors, farmers) and reports/media events highlighting the WG activities.