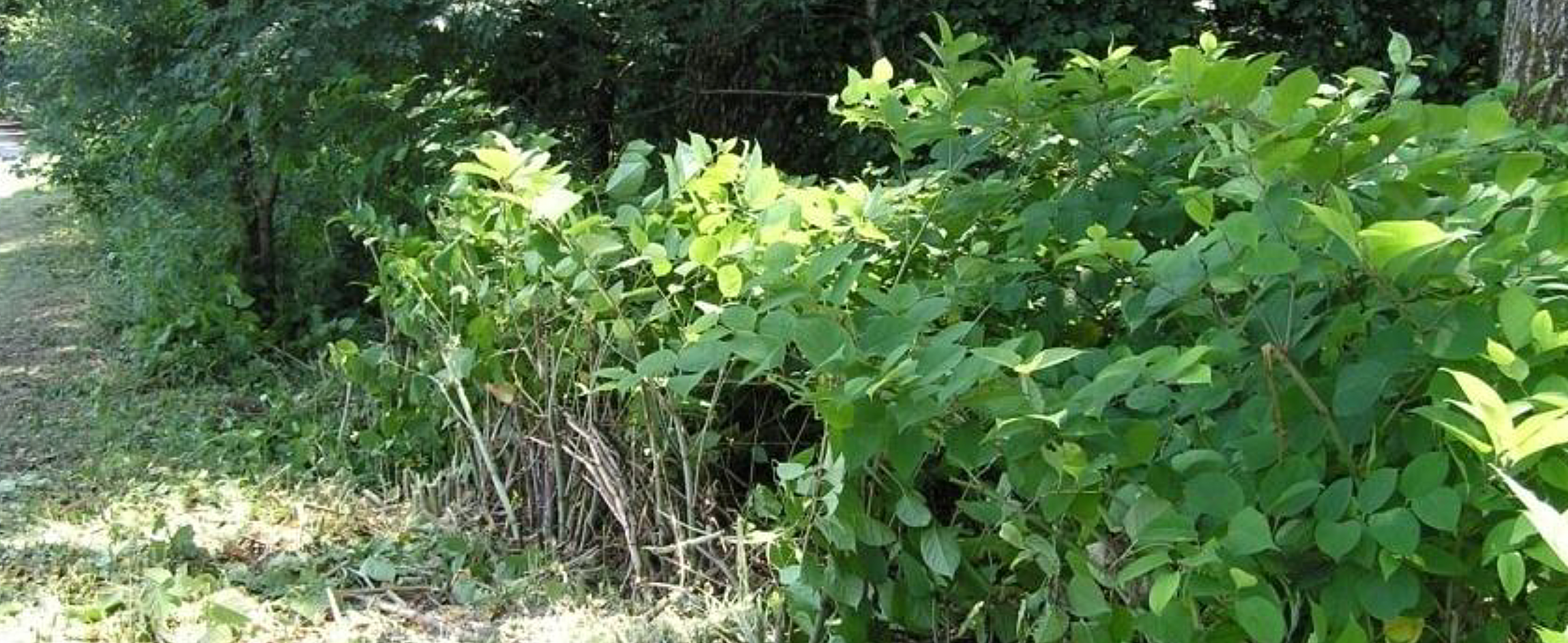 EWRS Working Group:
Invasive Alien Plants
Objectives
Invasive Alien Plants are creating new problems worldwide as new weeds in managed and unmanaged areas as well as being among main causes of biodiversity loss. Alongside global change, new introduction of alien species are inevitable and will be bigger problem if required measures cannot be taken. In addition introductions and impacts have increased combined affect with other drivers such as climate change and disturbing habitats so on.
There is a hierarchical strategy to combat invasive alien plants/species, which starts with prevention followed by early detection and containment. As weed scientists we are more in control and containment of weeds although we deal with preventive methods to lessen effect of a weed. The aims of working group are to help developing more efficient and effective weed control methods coherent with environmental concerns in the context of invasive alien plants; to be bridge between weed scientists and other scientists such as invasive alien plant scientists, ecologists, and social scientists; to convey information and experiences among scientists, practitioners, farmers and general public.
The mission of working group is following:
Assisting communication and information exchange between agricultural and environmental researchers, between scientists and professionals, between individuals and organizations, between national and international organizations.

Identifying key research and control technology needs and encouraging their execution, including collaborative programmes. Organising meetings, symposia and conferences, and to including the topic on existing meetings.

Encouraging and assisting education and training on invasive plants (control, horticultural and environmental aspects) for institutions, students, professionals (road services) and general public.