EWRS Working Group:
Herbicide Tolerant Varieties
WG Leader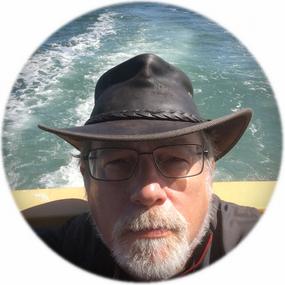 Ivo Brants
---
Bayer Agriculture BVBA
---
Regulatory Sciences, BRUSSELS, Belgium
Ivo Brants
Where do you work?
Bayer Agriculture BVBA
What is your main task?
Regulatory Stewardship
What is your main interest in weed research?
Looking for sustainable, efficient and financially acceptable weed control systems
Which activities do you plan to promote to reach the objectives of the Working Group?
Diversity, alternatives, opportunities and complementarity of different weed control systems. Agricultural innovation.