EWRS Working Group:
Physical and Cultural Weed Control
WG Leader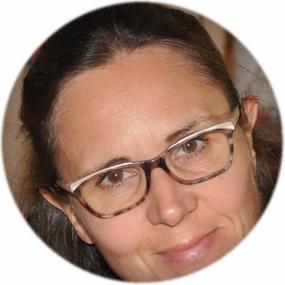 Judith Wirth
---
Agroscope
---
Plant Production Systems, NYON 1, Switzerland
Judith Wirth
Where do you work?
Agroscope Changins, Switzerland, Department of Plant Production Systems
What is your main task?
Research group leader Herbology in Field Crops
What is your main interest in weed research?
I am interested in weed growth suppression through cover crops and the role of allelopathic root exudates in weed control. We are also developing and promoting integrated weed management (IWM) in Switzerland by testing new innovative weed control methods in arable crops in on farm trials. Moreover, we are working on control strategies for yellow nutsedge (Cyperus esculentus) and we monitor herbicide resistance in Switzerland.
Which activities do you plan to promote to reach the objectives of the Working Group?
Development and promotion of Integrated Weed Management (IWM) in Switzerland