EWRS Working Group:
European Weed Mapping
WG Deputy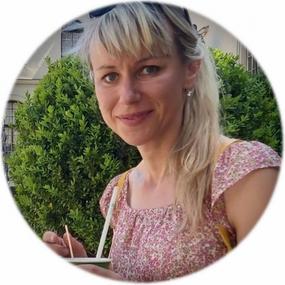 Michaela Kolarova
---
Czech University of Life Sciences Prague
---
Agroecology and Crop Production, PRAGUE 6 - SUCHDOL, Czech Republic
Michaela Kolarova
Where do you work?
Czech Life Science University of Prague
What is your main task?
Teaching and research
What is your main interest in weed research?
Phytosociology and weed population assessment
Which activities do you plan to promote to reach the objectives of the Working Group?
To standardize the methodological approaches of weed sampling and evaluation
Send a message to Michaela