EWRS Working Group:
Herbicide Resistance
WG Deputy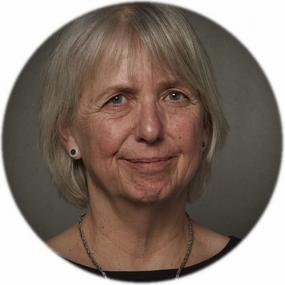 Solvejg Kopp Mathiassen
---
University of Aarhus, Fac. of Science and Technology
---
Department of Agroecology, SLAGELSE, Denmark
Solvejg Kopp Mathiassen
Where do you work?
Aarhus University, Institute for Agroecology
What is your main interest in weed research?
My research area covers herbicide activity under controlled conditions. I am interested in the following areas concerning weeds and herbicides:
Influence of climatic factors on herbicide activity
Joint-action of pesticides
Adjuvants
Herbicide resistance
Allelopathy
Innovative weed control methods (laser, micro spraying, precision spraying)
Invasive species
Herbicide efficacy on non-target plants
Herbicide efficacy and selectivity in seed crops.
Which activities do you plan to promote to reach the objectives of the Working Group?
I will support activities bringing industry, research and practice together to discuss weed resistance management and strategies. Hopefully, this will provide in a better understanding of the causes and results of herbicide resistance and promote interactions between the different groups of people. I will promote activities on communication on IWM and support their implementation through practical guidelines.
Send a message to Solvejg Kopp